TRAVEL BLOGS
Need some inspiration for your next travel destination? Read my travel blog and maybe it'll inspire you to buy that plane ticket and get lost for a bit!
TRAVEL TIPS
Preparation is key and we've posted some tips here for you. Whether it's to repurpose your t-shirts for the shoulder season or how to pack lightly but get you through a week's worth of travel. Read up on some tips here!
TRAVEL INFOGRAPHICS
Our team is made up of Wanderlusters who've traveled to over 50 unique countries combined! We've created these travel infographics to share with you the beauty of these countries, the sights and activities we took in and travel tidbits from our time there!
THE TIPSY TRAVELER SUB BOX
These monthly boxes are curated with you in mind, the warrior, wanderer, wine lover. Each month is a new theme and is a mystery until they arrive at your doorsteps. This is the best way to bring the world AND some delicious cocktails straight to YOU - every single month! Adventure awaits, and you should always be ready!
Click below to see what some of our past themes have been!

TRAVEL TEES SHIRT CLUB
Don't let dirty T's slow you down. Adventure awaits! Our Travel Tees Shirt Club is a monthly subscription where you get a new, uniquely designed T shirt every month for only $20 - that's up to 25% off retail! Our club members have first dibs to these unique designs before they're sold on our site to the general public.
Click below to see some of the previous designs that are club members have received.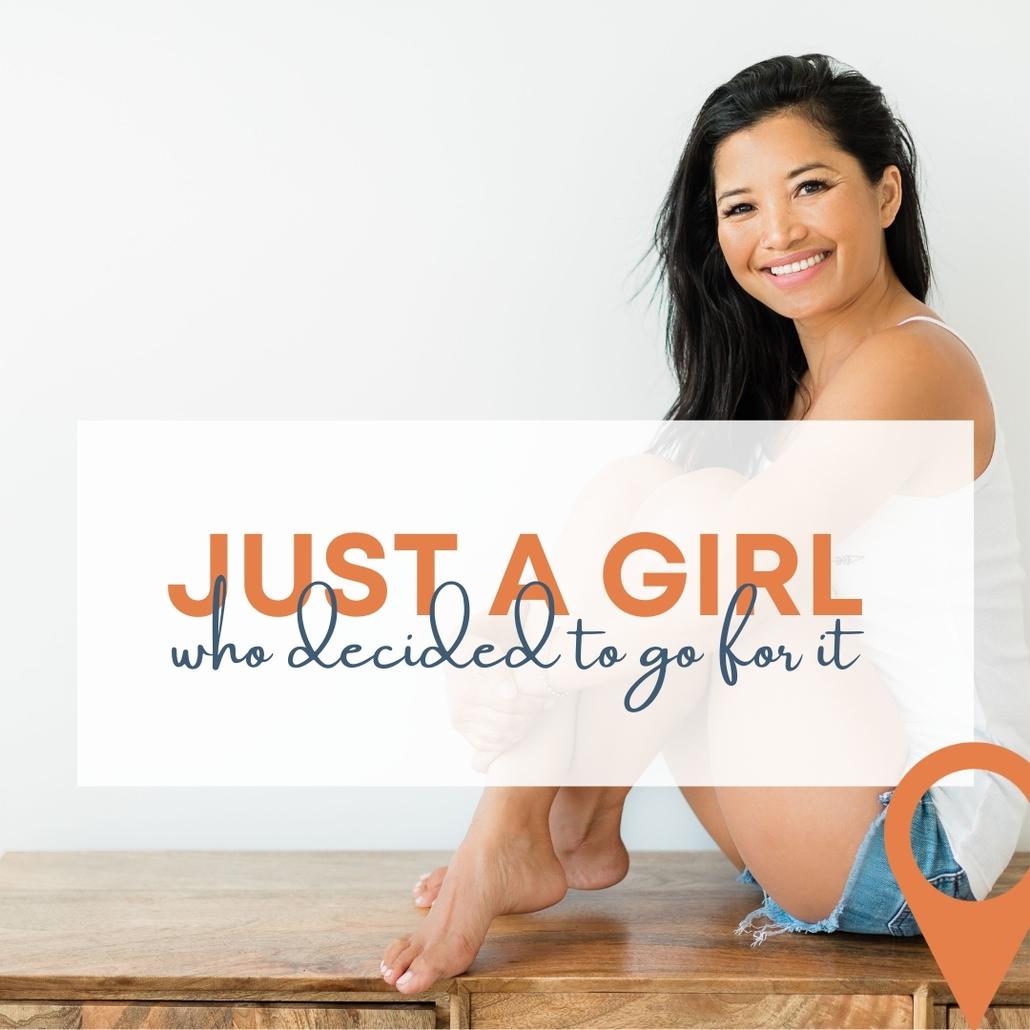 THIS IS ME, TINA
Mom, girlfriend, boss, business owner, wanderpreneur OH MY! Wearing all these different hats and being responsible and accountable for others is a blessing....and a headache ALL AT THE SAME TIME. But I wouldn't trade any of it for anything! In these blogs, I'm sharing with you insights into my personal life...my wins, losses and just the crazy thoughts that run through my head - these blogs are my outlet. Enjoy!